Accelerate Growth With our Mergers and Acquisitions Services in USA
Finding the perfect deal is never easy.
M&A Experts Helping You Find the Best Deals
The Mergers and Acquisitions(M&A) Process
Our Mergers and Acquisitions (M&A )Market Focus
Veterinary Hospitals and clinics are excellent business sales opportunities as corporate buyers are actively consolidating the industry. There are over 30,000 veterinary clinics in the United States with approximately 15% of those being corporate or private-equity-backed companies, leaving considerable room for continuing consolidation.
Veterinary hospitals and practices are primarily cash businesses, making them extremely appealing to investors as opposed to today's healthcare businesses which rely on reimbursement from third-party payers such as private insurance and government agencies. Almost all veterinary medicine customers pay in advance creating a dramatic improvement in cash flow and collectability while avoiding lengthy insurance billing processes.  Over the past five years, the value of veterinary hospitals, practices, and the associated real estate has increased exponentially.
Private Equity Investing in Veterinary Medicine
Are you interested in selling your veterinary hospital or clinic? Now is the time to act as corporate buyers are actively seeking to purchase these veterinary hospitals! With corporate consolidation taking place, now is the time to take advantage of these unique sales opportunities.
Don't miss out – contact us today for more information on how you can profit during this rapid market consolidation.
It has been a difficult market for home health care providers, as reimbursement rates are dropping, and compliance regulations become tighter. Despite this, there are still many great benefits that come with owning one of these businesses. Home Healthcare remains the most popular type of care available.
Projected values for Home Health point to an average valuation ranging from 4x to 8x adjusted EBITDA--which is better than what buyers had in the recent past.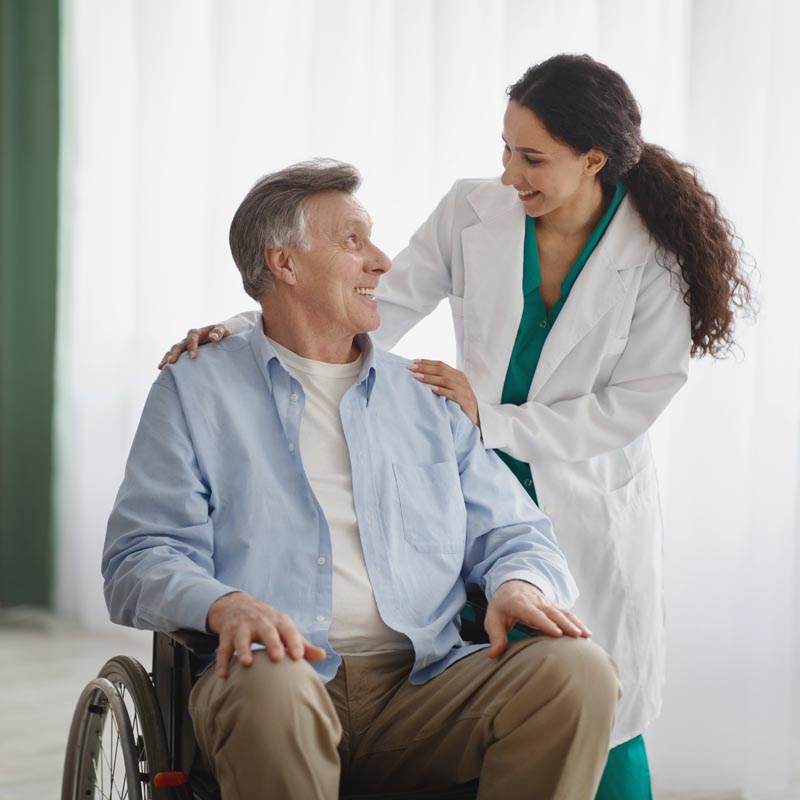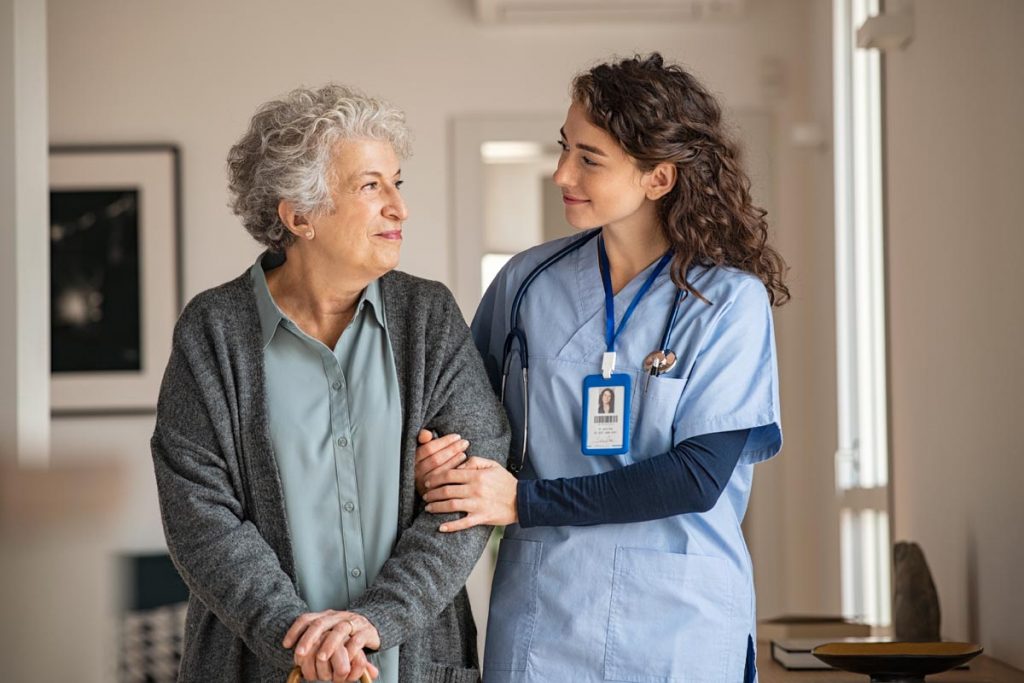 Hospice Mergers & Acquisitions Services
Over the past few years, there has been a dramatic increase in demand for Hospice facilities. Unlike Home Healthcare, Hospice care has yet to be cut by the Congressional Budget Office (CBO) and most facilities with over 300 patients are earning a net profit between 15% and 30%. These factors have contributed to making Hospices one of the leading segments in business sales transactions.
Hospice is a Seller's Market.
A seller's market can offer hospice owners greater control over their transactions and increase their chances of having a move lucrative sale. It might seem like getting the perfect price for your hospice and finding partners who will take care of your clients, staff, and so on aren't always complementary but rest assured - they do happen, especially in a seller market! Hospice M&A – Timing is Everything In the hospice industry, we've learned that nothing will remain unchanging for long. Constantly increasing Additional Document Requests (ADRs) and shortened average length of stay are indicators that reimbursement cuts won't be far off.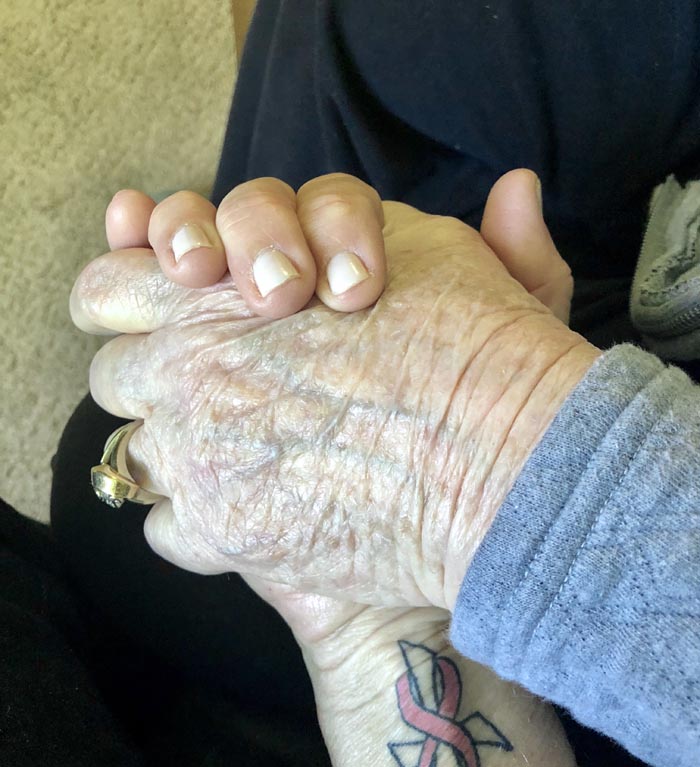 Considering Selling Your Business? Start Here.
As a home care, home health care, hospice or veterinary practice owner, it can be difficult to juggle the demands of your company with your personal and financial goals. We are here to provide support, and technical expertise and help guide you through the sales process.
Our expert team of business brokers and exit planning advisors will help you ensure the future of your business.