Home Health Care Business Broker
Are you ready to acquire a veterinary hospital or health care agency?
Are you looking for an acquisition target to maximize your return on investment? Look no further than Next Best Exit – the best in the business when it comes to rolling up private practice veterinary hospitals.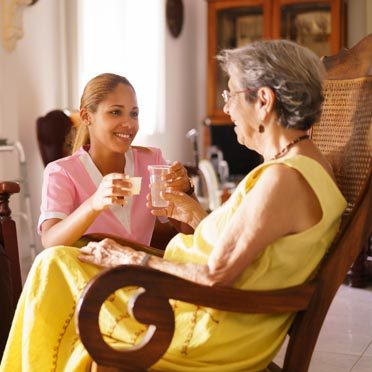 We specialize in providing strategic and corporate buyers unique opportunities to buy profitable businesses. Our team of professionals understands the complexities associated with these sectors, which helps us provide the perfect amount of assistance during the entire acquisition process.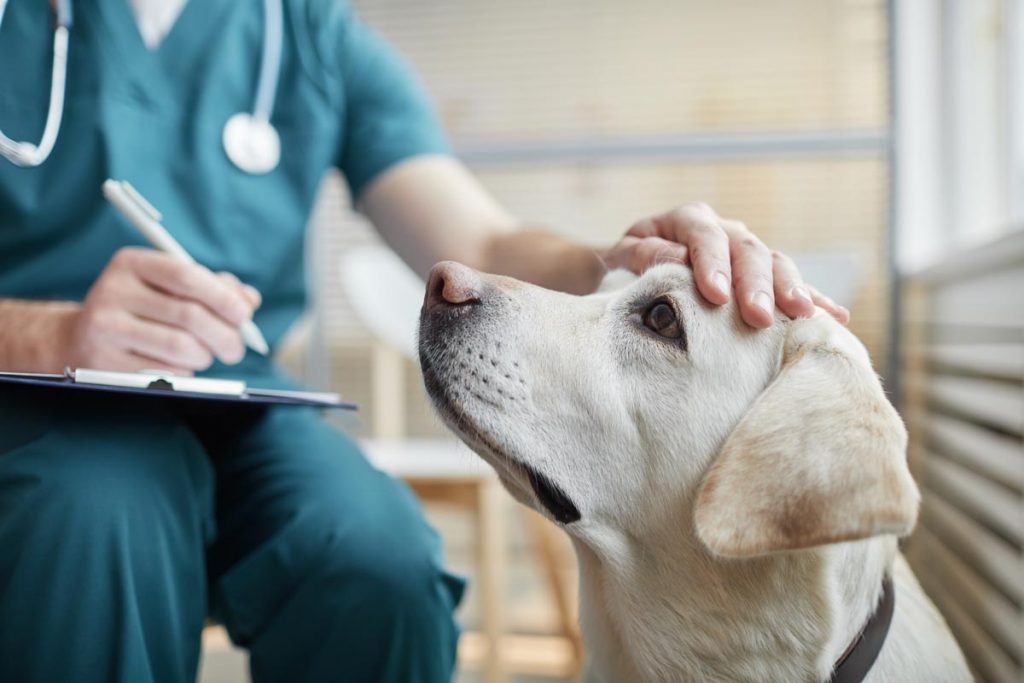 planning to purchase a business?
When you allow us to function as your exclusive representative, here is what we can do for you:
Please provide your contact details and someone from our team will be in touch with you very soon.
Considering Buying a Business? Start Your Journey Here.
When you partner with Next Best Exit, you get the latest technological advancements and business brokerage expertise, while gaining access to top-tier guidance throughout every stage of your acquisition journey.
Our team of business brokers and exit planning advisors will help you ensure the future of your business.