THE BEST WAY TO SELL OR BUY A BUSINESS
We know the sale or purchase of a business is one of the most important personal, professional, and financial decisions you will make in your lifetime. The need for timely and accurate information, intelligence consultation, and professional support is vital when engaging in this important event. 
Next Best Exit is here to offer sound guidance and advice as we walk you through the process.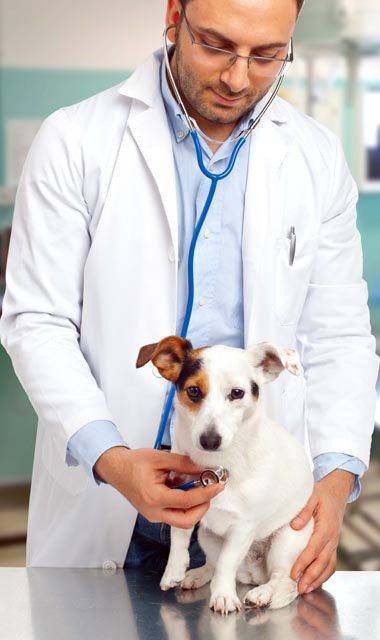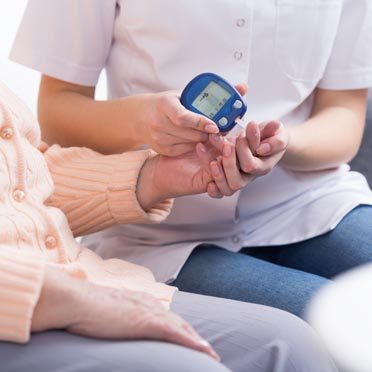 Our national services are provided by your broker and managed through one central office. You can always reach your broker directly and will never speak with an automated service. Creative solutions and custom deal structures keep the process moving forward, while saving time and money. You have spent years perfecting your profession and we have done the same. You can rely on the experts at NBE to help navigate the process and get your deal over the finish line.
Connecting business buyers and practice sellers require unique matchmaking expertise and the ability to build mutually beneficial and trusting relationships. It is critically important to find the right buyer, and access to our network of strategic buyers and national database helps us make the ideal buyer-seller connection.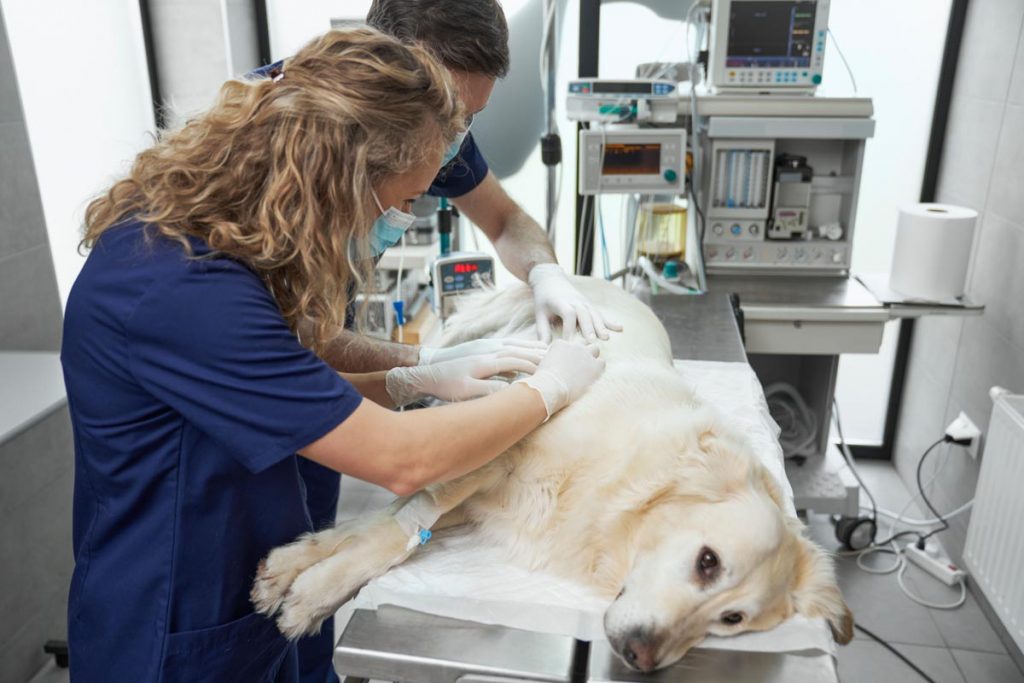 Our clients are veterinary medicine practitioners and health care agencies from all over the nation, who look to us for an easier transition process then they are ready to sell their business.
Please provide your contact details and someone from our team will be in touch with you very soon.
Next Best Exit, LLC is a privately held Veterinary Medicine and Healthcare business brokerage specializing in business sales and transactions. We pride ourselves on being a tech-driven brokerage offering sellers a smarter, more efficient way to sell their practice, hospital, or agency. 
Considering Selling Your Business? Start Here.
As a business owner, it can be difficult to juggle the demands of your company with your personal and financial goals. We are here to provide support, and technical expertise and help guide you through the sales process.
Our expert team of business brokers and exit planning advisors will help you ensure the future of your business.