Unlock Your Business's True Value
The Business Valuation Process
What is my veterinary hospital worth? What is the value of my home health agency? Do you know, we do…
Next Best Exit offers market valuations for the veterinary medicine and home healthcare industry. Our valuations are accurate, objective, data-driven perspectives of your entire operation. NBE valuations of privately held businesses utilize financial, operational, and current market analyses to develop a quantifiable estimate of the true business enterprise value. Our valuation process considers generally accepted business valuation and appraisal techniques that look at current market conditions in comparison to completed transactions of similar companies within the past 18-24 months.
Our valuation process includes detailed financial analysis and current transactions of comparable entities to provide a best and worst-case market assessment and valuation, including the current market value range. We will also highlight and review areas of the business that contribute additional value and elements they reduce.
3 Valuation Methods for a Veterinary Hospital or Veterinary Practice
Classic valuation methods for a Veterinary Hospital or Veterinary Practice include income, market, and asset approach.
Determining income is the most popular and favored technique. The value of the veterinary hospital or veterinary practice depends on profits, and the income approach focuses on cash flow from the practice, hospital or business. Cash flow helps to determine how risky a hospital, practice or business will be and its growth potential. When using this method, we make predictions about company risk: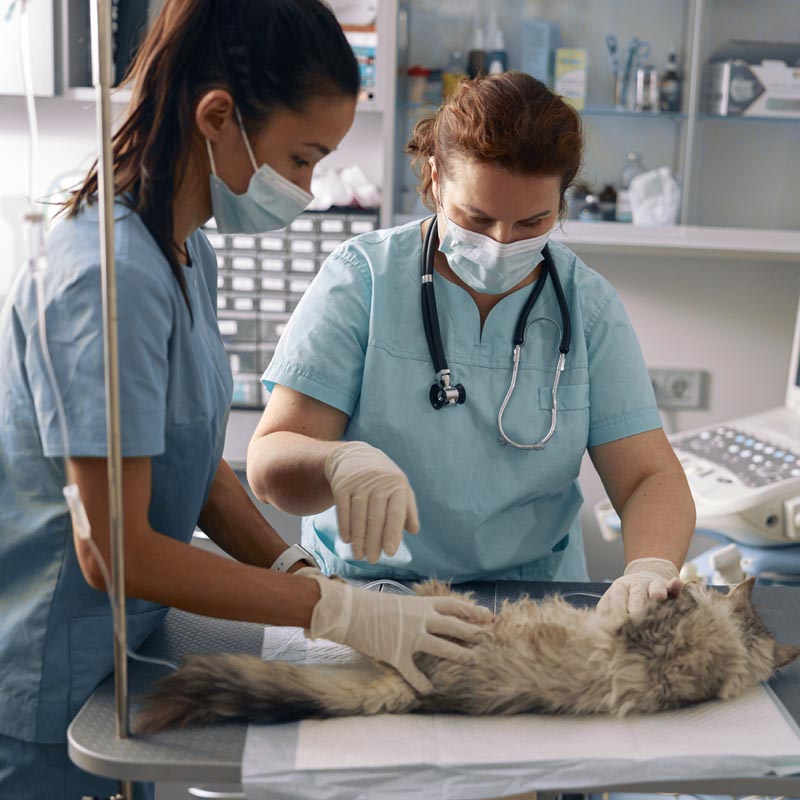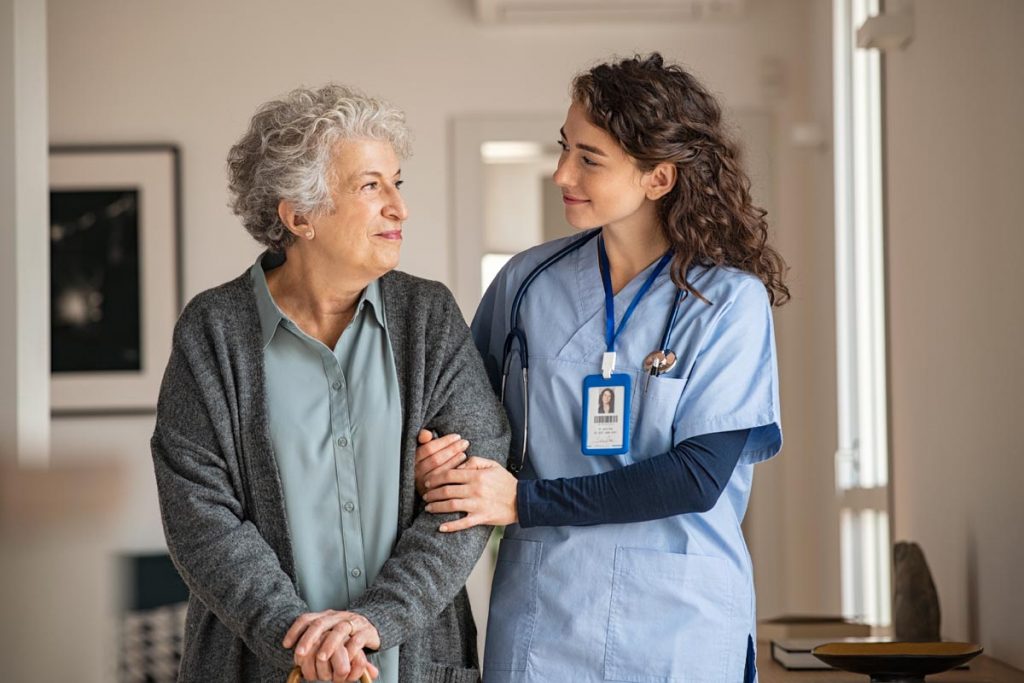 This approach assesses a veterinary hospital or healthcare company's value based on the value of similar veterinary hospitals in the region. The difficulty with this approach is acquiring accurate and comparable data from public companies because many acquisitions are done privately - making assessment difficult. Recent industry and transaction visibility are important for those using the market approach to develop an accurate valuation. Often, a Market Approach will be combined with the Income Approach to develop a more accurate value.
One way to determine what a veterinary hospital or veterinary practice is worth at any point in time is by calculating net asset value (NAV), which is how much the current tangible assets are worth. The asset approach also consists of goodwill. Goodwill refers to the fair market value of a company's assets minus the company's debt. Goodwill is based on intangible assets, like the value of a practice's future patronage or its past work.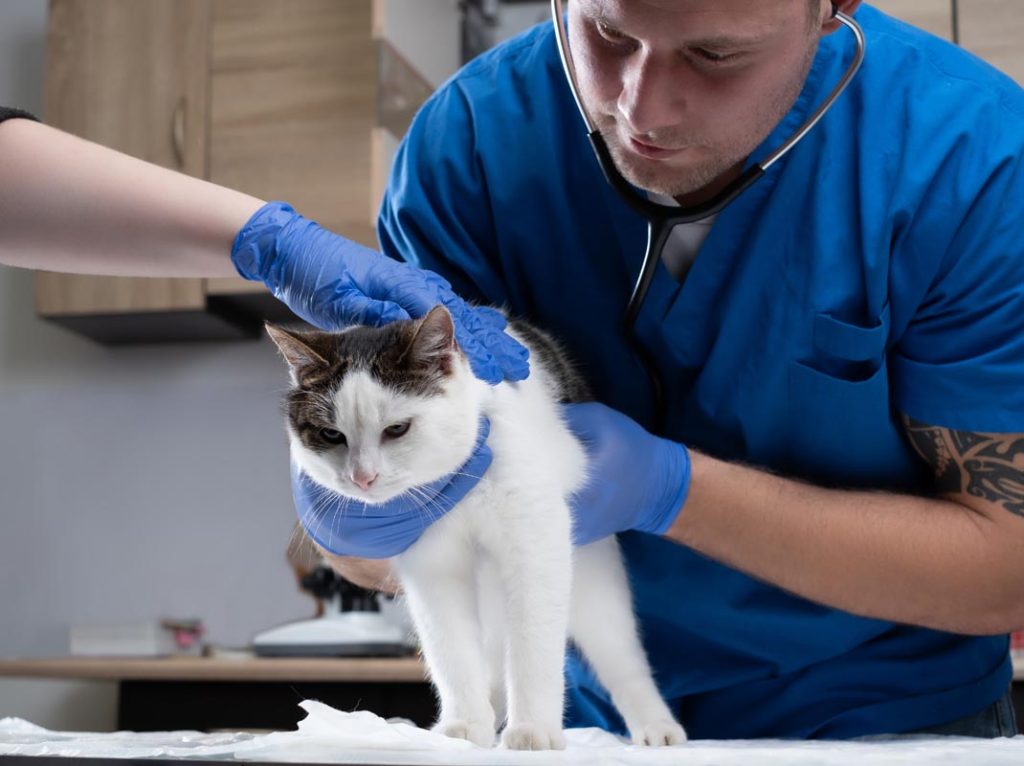 How to Value a Veterinary Hospital or Veterinary Practice
NBE uses progressive practice valuation methods to determine an accurate value. We assess many factors to determine a practice's true value as well as the development of a high and low-selling range. While profitability and cash flow are major drivers of enterprise value, we evaluate many other factors that accurately assess your business value. At NBE we consider the following:
Please provide your contact details and someone from our team will be in touch with you very soon.
Our valuation process assesses net cash flow using 3 years of tax returns and includes adjustments for owner compensation and other typical add-backs. benefits, one-time expenses, and expense items unrelated to standard business operations. We calculate the hospital's value by applying expected sales multiples of actual and forecasted earnings.
If you want the best outcome from the sale of your veterinary hospital, veterinary practice, home care agency, hospice or home healthcare business it's important to start preparations early on. Finding a potential buyer or optimizing your practice may take longer than anticipated. Even though this process is complex; following all the steps and addressing issues in advance will result in more profit for you and peace of mind that your company has been handed off to the best possible successor. You put so much work into building up this business – making sure every detail was taken care of – you deserve the best overall value. 
Considering Selling Your Business? Start Here.
As a home care, home health care, hospice or veterinary practice owner, it can be difficult to juggle the demands of your company with your personal and financial goals. We are here to provide support, and technical expertise and help guide you through the sales process.
Our expert team of business brokers and exit planning advisors will help you ensure the future of your business.