Unlock the Potential of Your Veterinary Hospital
Are you looking to buy or sell a veterinary hospital? Look no further! We're the experts and we'll be happy to give you advice on all your options.
Whether you want to sell quickly or keep it for a while, we're here to help.
Brokerage Services We Offer for Veterinary Hospitals:
Please provide your contact details and someone from our team will be in touch with you very soon.
WE SPECIALIZE IN THE SALE OF VETERINARY HOSPITALS
Need Help Buying or Selling a Veterinary Hospital?
At Next Best Exit, we understand the complexities and challenges associated with transitioning ownership of these special facilities. We're here to help you navigate the entire process - from business evaluation and purchase negotiation to final sale completion. Whether you are buying or selling a veterinary hospital, let us help make it a seamless experience.
How to Sell a Veterinary Hospital
As a business owner looking to maximize the value of your veterinary hospital, you need a streamlined and strategic sales process. Look no further than Next Best Exit. We specialize in connecting owners like yourself with corporate buyers that can bring the best return for your investment.
When collaborating with us at Next Best Exit, you will get:
At Next Best Exit, we strive to provide a level of service that meets our client's needs and goals, no matter how complicated they may be. Our commitment to exceptional customer service and excellence will help you sell your veterinary hospital quickly and profitably. When you're ready to put your veterinary hospital on the market, Next Best Exit has all the resources necessary to make sure you get top dollar for your investment!
How to Buy a Veterinary Hospital
Ready to buy a veterinary hospital? NBE can do the following:
5 Steps to Value a Veterinary Hospital
Valuing a veterinary hospital can be a complex process, as it involves considering both the financial performance of the hospital and intangible factors such as the hospital's reputation and location. Here are 5 steps that a Next Best Exit business broker will take to value your veterinary hospital: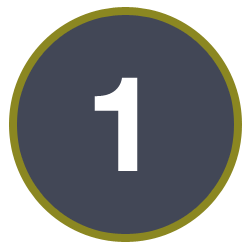 Review the financial statements
The first step in valuing a veterinary hospital is to review the financial statements, including the income statement, balance sheet, and cash flow statement. This will help the analyst understand the hospital's revenue, expenses, profitability and overall financial perfromance.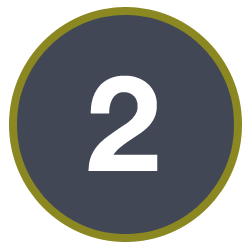 Determine the hospital's market value
The market value of a veterinary hospital is determined by the demand for veterinary services in the area and the hospital's competitive advantage. Your business broker will consider factors such as the size of the veterinary hospital, its location, and the quality of its facilities and equipment.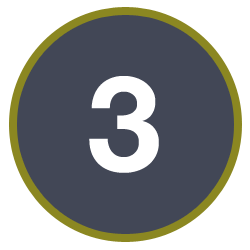 Calculate the veterinary hospital's intrinsic value:
The intrinsic value of a veterinary hospital is the value that the hospital would be worth if it were to be sold on the open market. This can be determined using a variety of analytical valuation techniques, such as discounted cash flow analysis or comparable company analysis.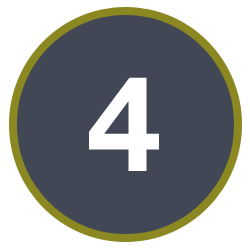 Consider intangible factors
In addition to financial considerations, your business broker will also need to evaluate intangible factors such as the hospital's reputation and brand recognition. These factors can have a significant impact on the veterinary hospital's value and should be reflected when valuing the hospital.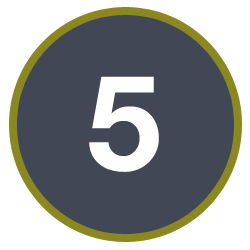 Based on the analysis of the financial statements, market value, and intangible factors, your business broker will make a recommendation on the value of the veterinary hospital. This recommendation will include a high and low range with the most likely sales price.
Considering Selling Your Veterinary Hospital? Start Here.
Whether you're looking to develop a sound and well-thought-out plan for exiting the veterinary hospital industry, are seeking expert advice to maximize sales value, or want to expand your current market base – we've got you covered.